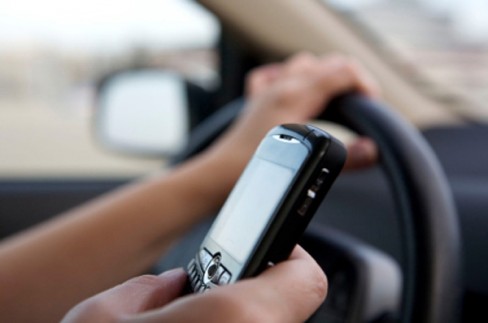 Mobile phones and other similar gadgets are to blame for 25% of all car crashes in the United States, a report by the Governors Highway Safety Association (GHSA) has revealed. The reports also states that drivers are distracted 50% of the time and that resulting injuries ranges from minor to fatal.
The study by the non-profit group also revealed that the risk increase as a result of texting on a mobile phone is greater than the risk increase when making voice calls. Barbara Harsha, GHSA executive director, commented,
"Despite all that has been written about driver distraction, there is still a lot that we do not know. Clearly, more studies need to be done addressing both the scope of the problem and how to effectively address it."
As no hard evidence suggests that hands-free devices are less risky that handheld, and the effectiveness of mobile phone usage bans while driving is not definitive, the reports recommendations are rather inclusive. It suggests that the 41 remaining states without handheld mobile phone driving bans defer passing relative laws, and monitor the success and failures of existing laws in other states first.