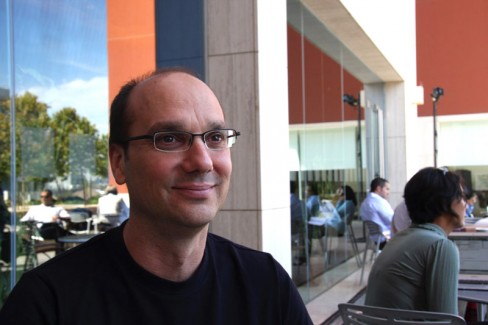 The number of Android activations per day statistic is continuing to rise, reaching 900,000 this month – up from 850,000 in February.
Google's vice president of mobile Andy Rubin published the figure on Twitter yesterday while also quelling rumours that he was leaving the company in favour of start-up CloudCar.
No plans to leave Google.Oh, and just for meme completeness — there are over 900,000 android devices activated each day :-)@Scobleizer

— Andy Rubin (@Arubin) June 10, 2012
Considering current progress Android is likely to reach one million device activations every single day by the end of the year. Quite astonishing for a mobile operating system that's still in relevant infancy.
In March Android accounted for over half of all smartphones in the United States.
It's interesting that Rubin took to Twitter to boast Android's numbers, especially since it's only his 11th ever tweet since joining the service in 2010.