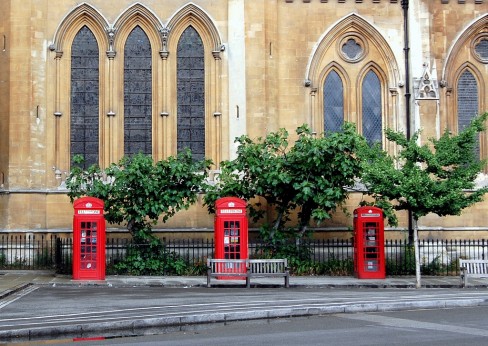 Contract mobile customers in the UK on Three's network have doubled their monthly data usage in less than a year, according to a release from the operator.
The average monthly data usage by Three's four million bill pay customers in the UK has risen sharply to 1.1GB, up from the average of 450MB last summer. Unsurprisingly the largest data hungry offenders are iPhone and high-end Android users who, on average, consume around 1.5GB each month.
Three quip that their contract customers use more data per month than the allowances of 1GB or less currently sold to 66% of smartphone users by competing networks.
Three's CEO Dave Dyson says that there is "no sign of this slowing down" either. His company has seen that given a high-end smartphone and a generous price plan customers will shift their browsing behaviour towards mobile,
"Give consumers a combination of the right device, the right price plan and a mobile network built for the internet and you see a rapid behavioural shift. We are seeing more and more people using more and more data throughout the day."
With 95% of Three's smartphone customers using data on a daily basis, it's clear that menial, everyday tasks like checking emails and reading the latest news headlines are increasingly done so on mobile.
Image courtesy of loungerie on Flickr