Eric Schmidt, Executive Chairman at Google, has announced that Google's new Groupon competitor Google Offers will launch later today, Wednesday. Schmidt made the announcement at the D9 Conference in Rancho Palos Verdes, California, which will initially launch in Portland only.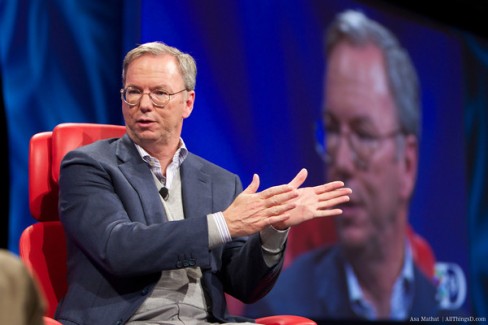 While the news of Google Offers may not come as a big surprise, largely due to Google's failed acquisition of Groupon for $6 billion last year, it does have some unique selling points to offer. The service will integrate seamlessly with the recently announced Google Wallet payment system, which allows users to make wireless payments using their Android smartphone initially, but this will likely expand to other mobile operating systems in the near future. Instead of printing out physical coupons, deals can be saved and redeemed using Google Wallet.
The service launches in Portland from today, with plans to roll-out in New York, San Francisco and other major cities during the summer.
Daily deals services like Groupon, and now Google Offers, are becoming increasingly popular. Last month we reported on yet another similar service GrabOne which recently launched in Ireland.